Stay strong, YouTube, stay strong, and random fandom blurbs.
Ok, so, this blog was dead, but now I'm attempting to revive it since I'll (Jo) be returning to college soon and wish to add this to the million and one things that will distract me from going to class. wewt.
To celebrate this, I present today's Rant of the Day:
It pisses me off whenever someone thinks they can stop copyright infringement through a lawsuit. Being a pirate at heart (as is the rest of the world, according to PotC II's box office records), and not one to shed tears over people losing 1 billion out of their 50 billion dollar fortune (tries not to stare at Bill Gates), I present to you yet another dumb lawsuit against the internets. This time it's against YouTube:
http://www.mtv.com/news/articles/1536695/20060719/index.jhtml?headlines=true
Here's what I think of you, dear Mr. Robert Tur: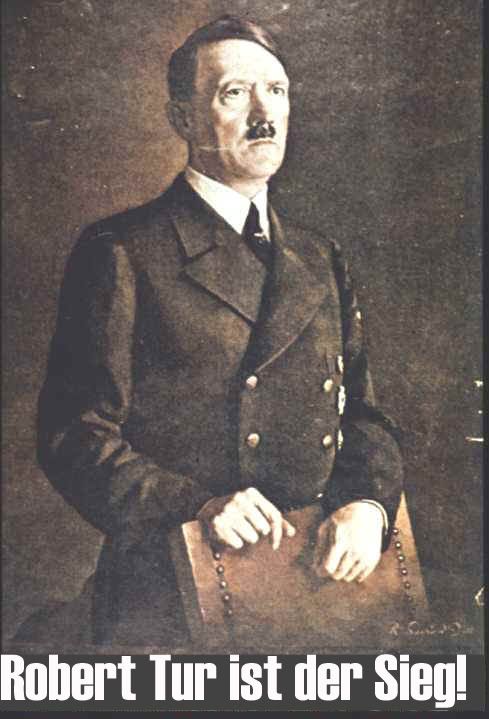 Jo's Current Fandom Obsession Watch:
Bleach - My road to Anime Otaku. Watch for the dubbed version to air on Adult Swim on Sept. 9th.
BSG - The spoilerfest that was the preview on SciFi during Eureka last Tuesday was ORGASMIC.
Project Runway - Let us all toast to a new season! And have a certain Keith burn in hell!
http://www.bestweekever.tv/2006/07/17/project-runway-the-copycat-is-out-of-the-designer-bag/
I'm personally hoping that Vincent has a seat reserved next to him...
Clerks II - Will I see it? Yes. Will you? It better be yes. It could be the most disgusting piece of crap ever put on screen, and I'd still laugh until my heart explodes and love every minute of it.
http://www.nypost.com/gossip/pagesix/pagesix.htm
You know it
has
to be fucking awesome now.
A big <3 to Page Six.
And just because he would be on top of my fictional shag list now, another pic:
Damn, Jason Mewes! Why must I lust after your new smexiness?
The photo is courtesy of
Best Week Ever's blog
and
iFilm's
coverage of the Clerks II premeire.
Off to hide myself in Jay-wanting shame,
- Jo